The Velvet Hotel is a 19-room boutique hotel, perfectly located in the heart of Manchester. It boasts urban-chic decor with period furnishings and the latest technology that guests can enjoy, like heated balconies, roll-top baths, and a vibrant restaurant with a fish tank set into the floor. Darren Reilly is the General Manager at the Velvet Hotel, looking after its guests and operations on a day to day basis.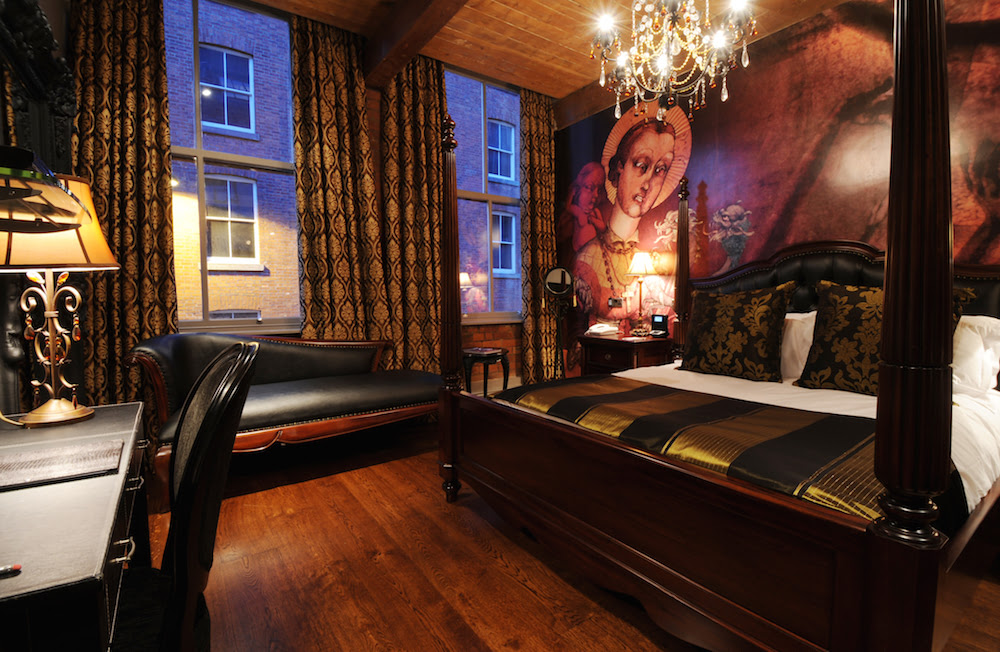 While the opulent property has always had a healthy occupancy rate, their manual reservation processes proved to be suboptimal.
From time to time, he found that his Front of House Team were struggling with overbookings because they simply couldn't update their inventory and availability quickly enough.
The hotel was losing money because their website's booking engine was charging commissions for each reservation that went through.
Website updates were difficult to action because Darren lacked the technical expertise to conduct updates on the fly.
"It was really problematic, it seems centuries ago", Darren Reilly says.
Darren knew that he needed to solve these problems, otherwise it would result in lost revenue and efficiency – not to mention unhappy guests and staff.
Enter SiteMinder…
No more double bookings
Darren started by solving the issue of double bookings. He partnered with SiteMinder's channel manager and immediately noticed an increase in efficiency and guest satisfaction.
"The channel manager was a game changer for us. It's a very simple product, but also very powerful."
"We love the simplicity of it – it's easy to turn channels on and off, and it integrates easily with our PMS. We also love how it keeps improving – the extranet has changed, and it's a lot more simple now. We told a revenue manager that we work with about it, and he recommended it to all of his clients!"
More direct bookings
After solving the issue of double bookings, Darren turned his attention to Velvet Hotel's direct booking channel. He quickly realised that his existing booking engine was eating away at their profits by charging a commission per booking.
He learned about SiteMinder's online booking engine and decided that among its other features, it would be better for long term revenue.
The booking engine has improved our sales – specifically, we are able to sell extras to our customers, and our direct bookings have increased because of its user-friendly interface.
Darren likes that he can create automated emails that go out to guests.
"Features such as pre- and post departure emails, which can be sent out automatically and personalised to our customers, have definitely changed the way we can operate. We can also send promotion codes to our returning guests and to those that have booked on other channels. These are very powerful tools."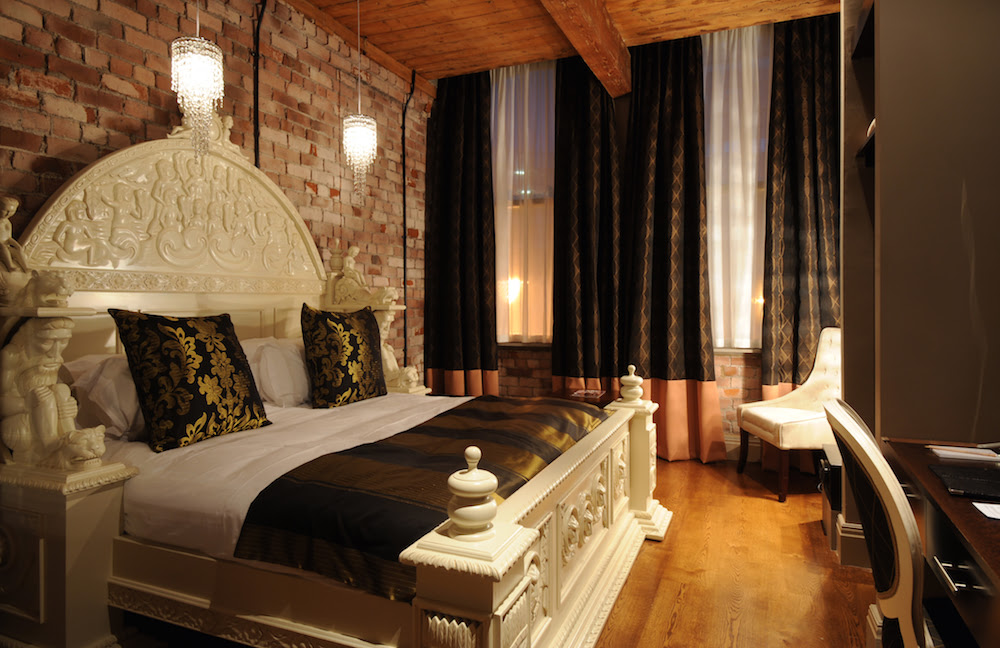 Darren has always found SiteMinder's support team helpful every step of the way.
"From time to time, especially in the beginning, we called the support team for help. The team always get back to us very quickly. Now, in case we need their assistance, we easily raise a ticket via our channel manager extranet. I'm very pleased with SiteMinder's suite of products, and I'm looking forward to continuing working with them."