Talabgaon Castle streamlines administrative tasks, automates revenue management, drives more bookings, and increases revenue thanks to SiteMinder.

SiteMinder replace manual updating with complete real-time automation allowing Skyfall Luxury Suites to make more powerful, insightful decisions.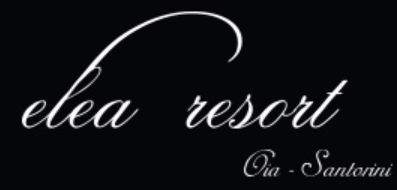 Elea Resort save countless man hours each month, save time, money, and focus more effort on the most important parts of the hotel; the guests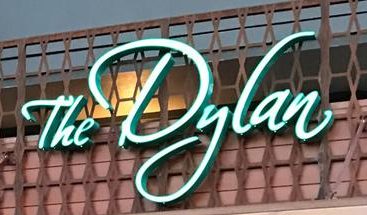 The Dylan Hotel at SFO's new Canvas website design has increased visibility, brought higher traffic volumes, and increased engagement and direct booking.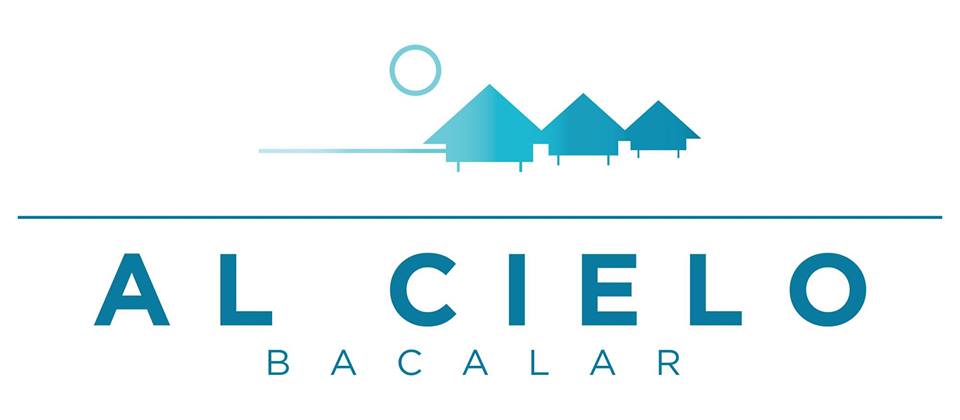 The cohesive design of Al Cielo Bacalar's Canvas website have caught the attention of new guests and direct bookings from around the world.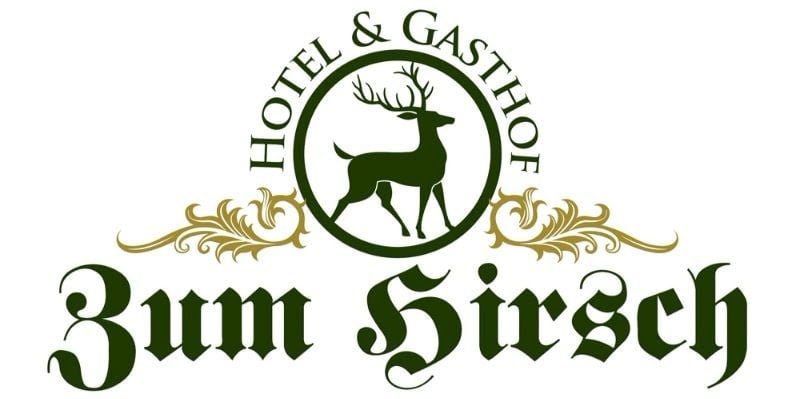 With their Canvas website design Hotel & Gasthof zum Hirsch has increased direct bookings by more than 18%, gained more independence from third party sites, increased SEO, driven more traffic to the website, and encouraged more user engagement.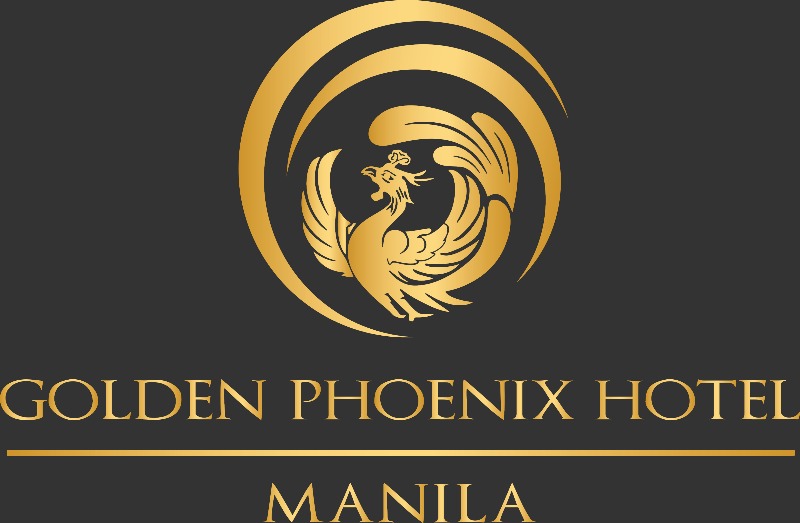 Golden Phoenix Hotel Manila bring 77% more guests to their hotel website with the help of SiteMinder's Website tool, Canvas.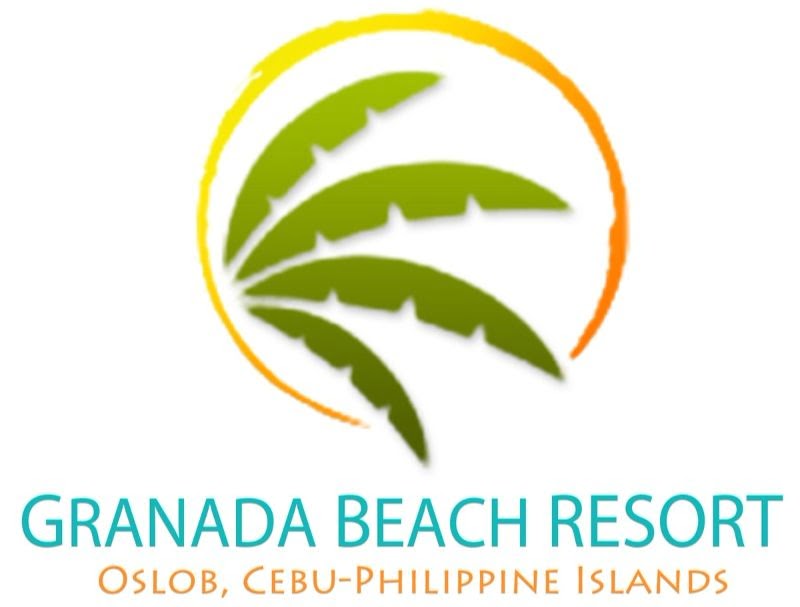 SiteMinder's products allow Granada Beach Resort to better manage hotel inventory, reduce the risk of double bookings and maximise occupancy.

Palm Garden Amed Beach & Spa Resort create a beautiful new website with full booking facilities and increase direct booking by 10%.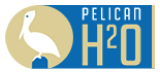 The Pelican H20 increases direct bookings by 250% by using SiteMinder to reach a variety of OTAs and accept direct online bookings from all global visitors.

Chiang Mai Guesthouse in Thailand saves hours of manual work and increase revenue and profitability by 80% with SiteMinder.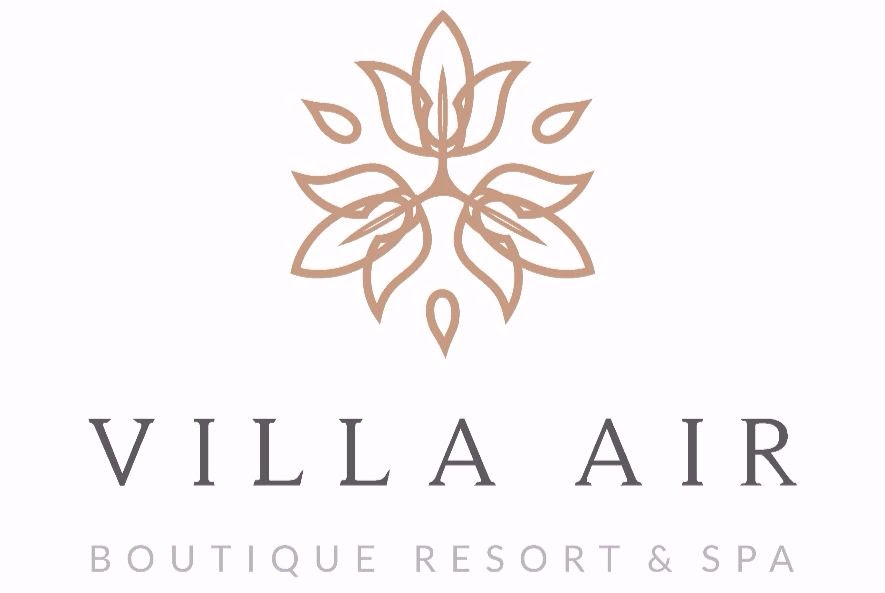 Villa Air Bali Boutique Resort & Spa, Indonesia, connect with new OTAs and grow their customer base with SiteMinder Technology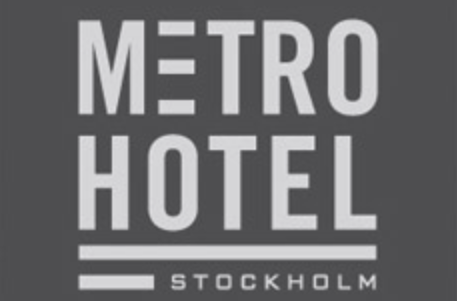 Hotel Metro Stockholm AB use SiteMinder's booking solution to free up staff time and gain greater control over bookings and availability.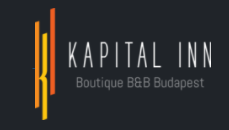 Kapital Inn, Budapest, employ SiteMinder's user-friendly product suite to provide practical answers to their direct booking challenge

SiteMinder's The Channel Manager lists South Pacific BnB across the world's top booking channels eliminating the possibility of duplicate bookings.