Located on the vibrant and colourful island of Mykonos in Greece, Ostraco Suites evolves business management with The Channel Manager.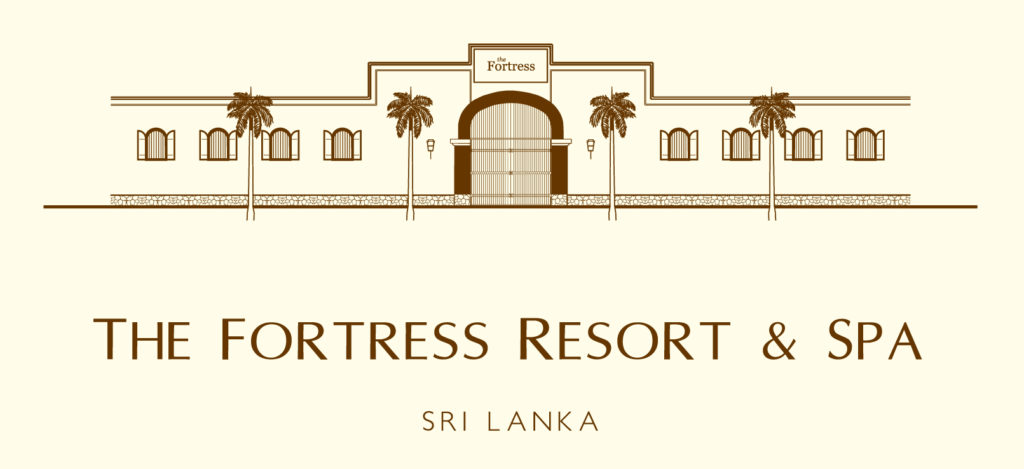 Learn how The Fortress Resort & Spa boosts productivity and online bookings with SiteMinder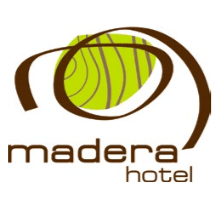 Learn how Hotel Madera Hong Kong streamlines distribution and rate management with SiteMinder.

Learn how Nathan Hotel optimises distribution to drive direct online bookings with SiteMinder.

Learn how SiteMinder's wealth of connectivity options majorly benefit Hermitage Bay, a luxury five-star resort located on the breathtaking southwest coast of Antigua.

Emeraldene Inn & Eco-Lodge increases bookings and revenue with SiteMinder. Read how they did it here…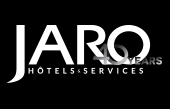 Learn how Les Hôtels JARO, the largest hotel group in Quebec City, used SiteMinder's Channel Manager and Maestro PMS Integration to boost productivity across all 7 properties.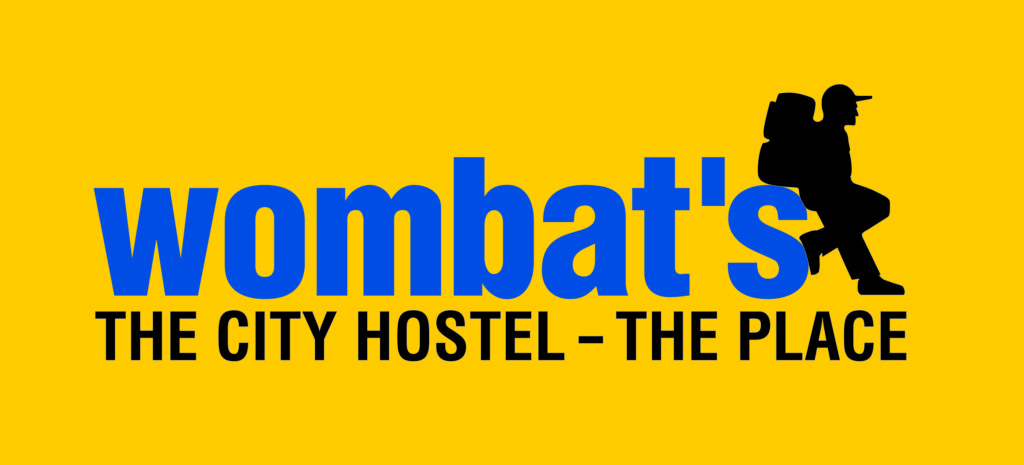 The Wombats Hostels Group will soon be implementing SiteMinder's Channel Manager in all properties.

Located in the heart of the Limpopo and Western Cape – two of South Africa's most exciting tourist destinations, the South of Africa hotel group partnered with SiteMinder in 2014. After experiencing a 200% lift in online bookings in the first 30 days, the partnership continues to go from strength to strength. Here are just a few reasons behind their decision to use SiteMinder's hotel technology…

Hellsten Hotels in Stockholm is successfully working with SiteMinder's Channel Manager, TheBookingButton and its Opera PMS integration. See how!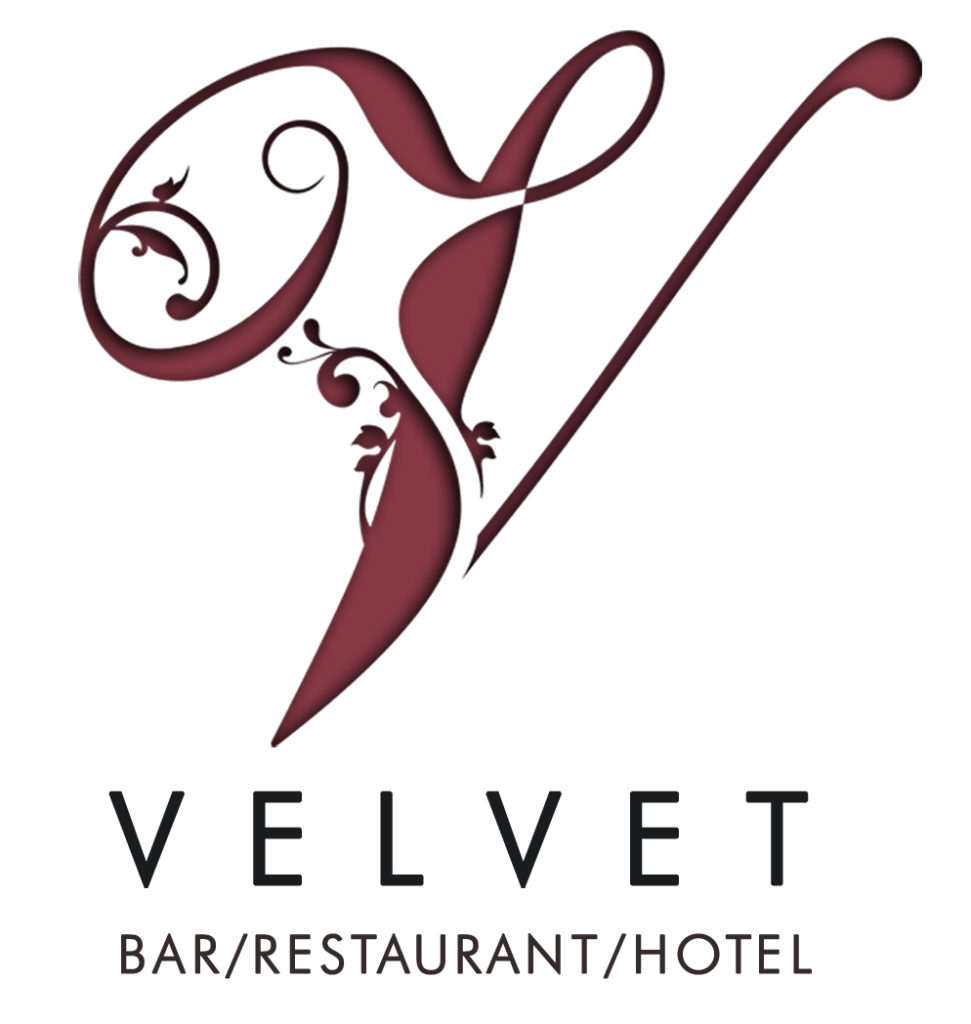 The Velvet Hotel in Manchester is successfully working with SiteMinder's Channel Manager, TheBookingButton and Canvas, SiteMinder's website builder.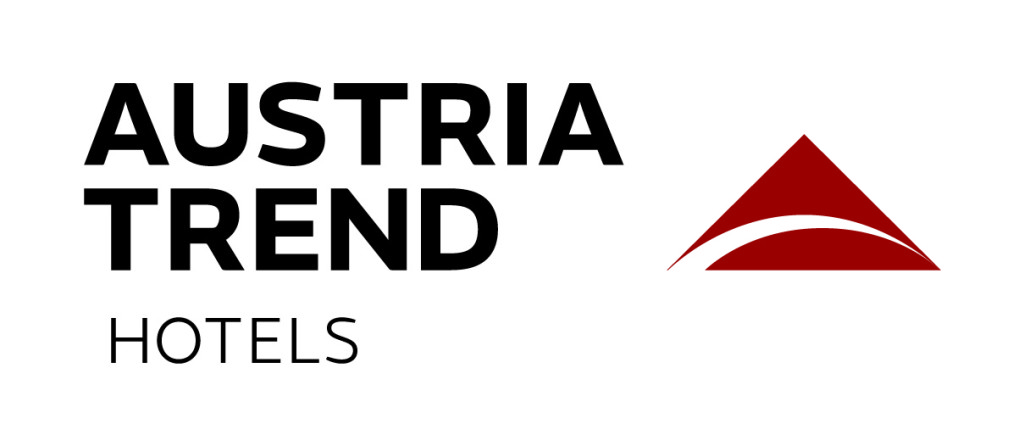 An example of success with integrated product solutions in combination with Austrian charm.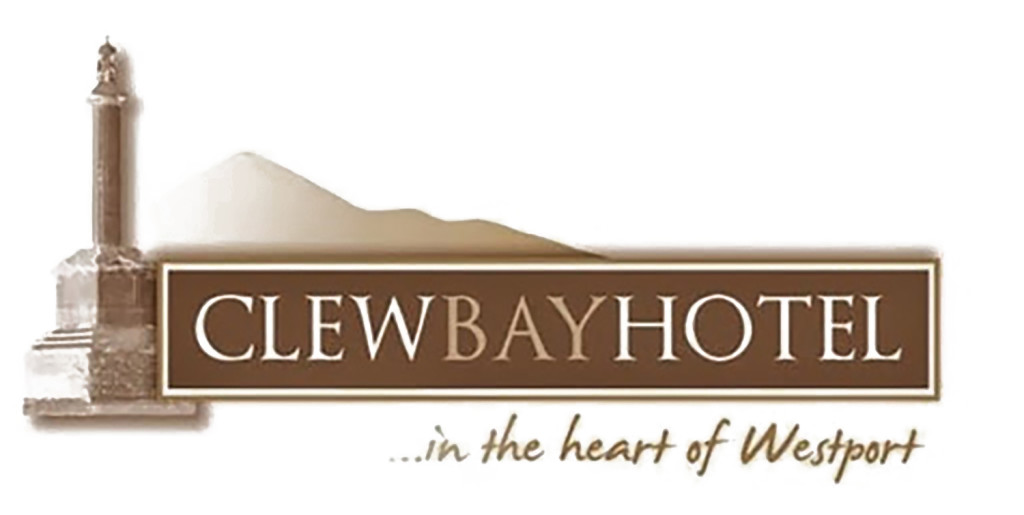 We spoke to Shona O'Malley, sales & marketing manager at the Clew Bay Hotel, to find out why the team opted to work with a cloud-based technology solution such as SiteMinder.

The London Elizabeth Hotel saw an advertisement that would lead to a 400% increase in the hotel's bookings just one year later.

For any hotelier, having a website that represents the best their hotel can offer to guests is a dream. The challenge, as Thelma Gray, owner of Cowra Country Gardens Motor Inn, faced, is that many of those hoteliers lack the staff and budget to have a world-class hotel website created – let alone maintained. The… Read more »