Increase hotel occupancy
Open your door to more guests.
Welcome to SiteMinder, the world's leading open hotel commerce platform.
Try SiteMinder for free for 14 days. No credit card required. Cancel anytime.

SiteMinder opens your door to greater occupancy.
SiteMinder gives you everything you need to boost your direct bookings, and increase your hotel's occupancy.
Unparalleled distribution.
Be seen across over 450 booking channels – including leading Online Travel Agents and the Global Distribution System – with the industry's number one channel manager.
Commission-free direct bookings.
Drive more commission-free bookings through your direct channel so you can fill your rooms while maximising your revenue and building guest loyalty.
More direct bookings with metasearch.
Attract more guests than ever before, by leveraging our specialist bidding team to ensure your property is seen on top metasearch sites like Google Hotel Ads, Trivago and TripAdvisor.
Pooled inventory model.
Leverage a powerful pooled inventory model that will help you maximise your occupancy, while eliminating double bookings.
Powerful pace insights.
Get all the information you need to optimise your property in peak season, and drive more business in the off season.
Powerful integrations, and savvy expertise.
Connect SiteMinder with your existing hotel technology and scale easily, with access to over 1,500 integrations, apps and industry expert partners.
There's no one-size-fits all approach to increasing hotel occupancy. Much of what you do will depend on how much you want to boost your occupancy by and if you are looking for consistently higher rates or short-term bursts. It's important to remember that focusing on occupancy rates only makes sense in the context of your profit. For example you may want to shoot for 100% occupancy when an event rolls around, but maintain a 70% rate during normal trading to maximise overall profit and give yourself flexibility. Discounting to achieve close to maximum occupancy year round could hurt your bottom line and your brand integrity.
However, every hotel has an optimal occupancy rate and if you aren't hitting your preferred target then then we have some proven sales strategies you can use to increase your numbers.
---
Table of contents
---
Key sales strategies to increase baseline occupancy.
Sell to groups
The more guests you can get per booking the healthier your occupancy will be. While it may require a slight overhaul of your marketing and sales, opening up your hotel to corporate groups and selling meeting spaces can not only help you boost your occupancy over a number of days, but it may also secure you repeat business for years to come. With this in mind, consider how wholesalers might be able to help your property.
Broaden your options
Selling online gives you so many options when it comes to squeezing extra bookings here and there. Obviously you need strong third-party and direct booking strategies. But if you're connected to five online travel agents, why not connect to 10 instead? With SiteMinder's channel manager, it's just as easy to manage and will greatly increase your booking potential. Or if you are taking direct bookings via your website and Facebook page, why not consider gaining extra reservations via metasearch services such as Google Hotel Ads? SiteMinder's booking engine offers an add-on to make this simple.
Dabble in destination marketing
Working with other local businesses and local travel professionals can open up a lot of opportunities for your hotel to be seen by travellers who otherwise might not have found your property, so that's a good starting point.
You can also promote your destination on places like your blog, and your Instagram page – especially if you use the right images and hashtags.
Cross-promotions
As we touched on, events are a huge opportunity to cash-in and maximise your revenue. When big events or conferences etc are on, you already know people will be looking for places to stay, so set rates and packages that reference the events and catch the eye of attendees looking for deals.
Guest rewards
Many travellers value the opportunity to earn rewards for staying loyal to a brand. Develop a system that rewards guests for staying frequently, referring other travellers, and for purchasing upgrades or extended stay offers. The more repeat or referred customers you have, the less you have to spend on acquiring new ones.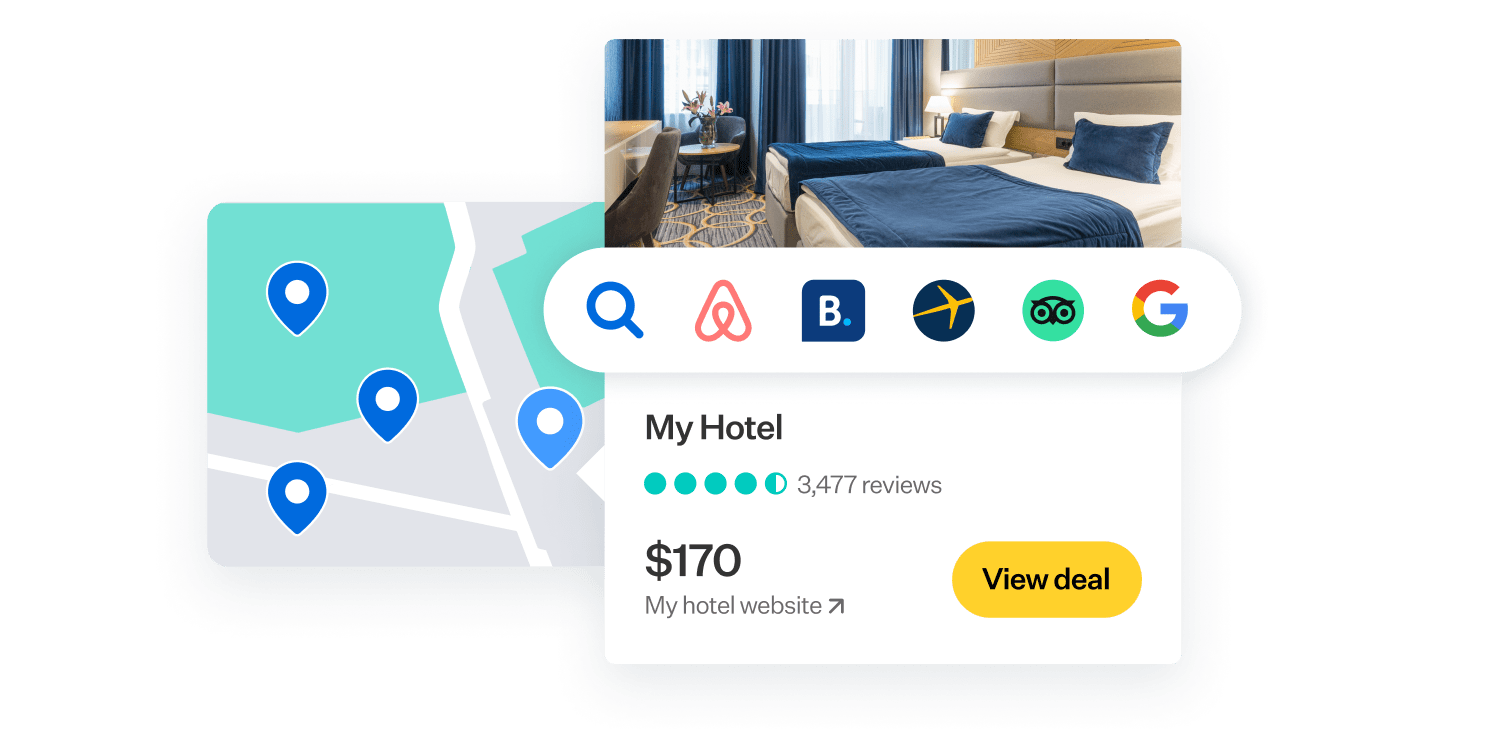 Tips on increasing midweek occupancy.
If you can manage to boost bookings in typically quieter times it can make all the difference to your business. Getting midweek bookings is often the hardest challenge to achieve. With not much happening, how do you get guests to come? Discounting certainly isn't the answer, since this hurts your bottom line and could even erode the perception of your brand.
Here are some other ways to increase occupancy midweek:
Take advantage of nomad lifestyles – Post-COVID more and more people have flexible working policies, meaning they don't have to worry about committing to an office everyday. Put together packages for travellers who are looking to work from a home away from home.
Look local – Unless it's for business most people aren't travelling long haul for a midweek stay. So you need to target your marketing to travellers within driving distance who may be looking for a night out, staycation, or to celebrate an anniversary.
Maintain mailing lists – Try to get as many people subscribed to your hotel newsletter as possible, so you can send exclusive midweek deals and offers throughout the year that spontaneous travellers will take advantage of.
Use your spaces – Open your hotel up to hosting midweek events such as poetry nights, musical performances, or art classes. Some people may need to travel and stay the night, and even if you don't gain bookings you can at least score some extra revenue.
Tempt people into extended stays – One of the best ways to boost midweek occupancy is simply to bleed weekend travellers into the week. Convince them to arrive early or leave late with discounts on midweek days or by offering restaurant/drink vouchers for the extra days.

Be as creative as possible.
The best results often come from thinking outside the box. Often you can use experimental marketing tactics at little cost and big results are possible.
Use a variety of promotions, packages, and content to put a unique spin on your marketing to not only reach more guests, but influence them. For example you could try:
Mobile only promotions
Seasonal or themed packages
Behind the scenes video tours
User generated content
Influencer marketing
Local partnerships
Personalised and customisable packages
And more
Join over 40,000 hoteliers that trust SiteMinder to
grow their hotel business.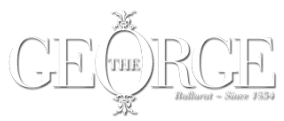 No credit card required. Cancel anytime.