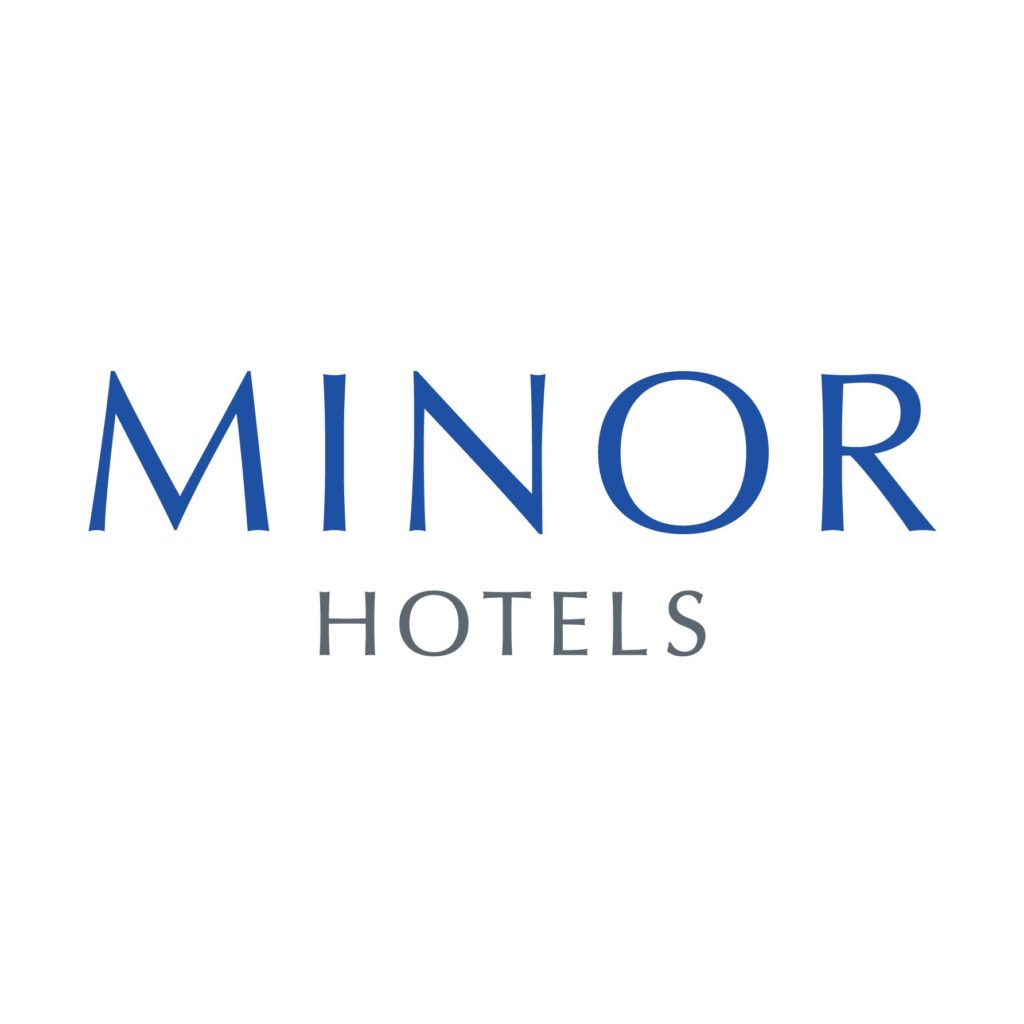 Minor Hotels has made being adaptable part of its DNA. The sometimes more, sometimes less approach of the 530-strong hotel group makes it ready for change at any moment, and the company expects the same of its technology partners. SiteMinder's latest response has been Multi-Property.
In 2019, Thailand-headquartered Minor Hotels ranked as one of the 25 largest hotel companies in the world. It's an achievement earned over many years of focus and being adept at navigating uncharted territories. And, this approach has served Minor well in recent months, aided by the chain's long-standing partnership with SiteMinder which is built on an adaptable, flexible approach that puts hotel users first.
Kannaphon (Big) Phienlumleart, Director of Distribution, says:
"What we look for in platforms is flexibility, which allows us to 'do central' when we need, 'do individual' when we need, do reports individually but centrally, do the setup ourselves sometimes, and then other times let our hotels do it. That flexibility means, no matter the time or place, we can react. That represents who we are as a company."
Minor and SiteMinder have worked together since 2013 but the launch of SiteMinder Multi-Property has helped the hotel chain centralise functions at a crucial time.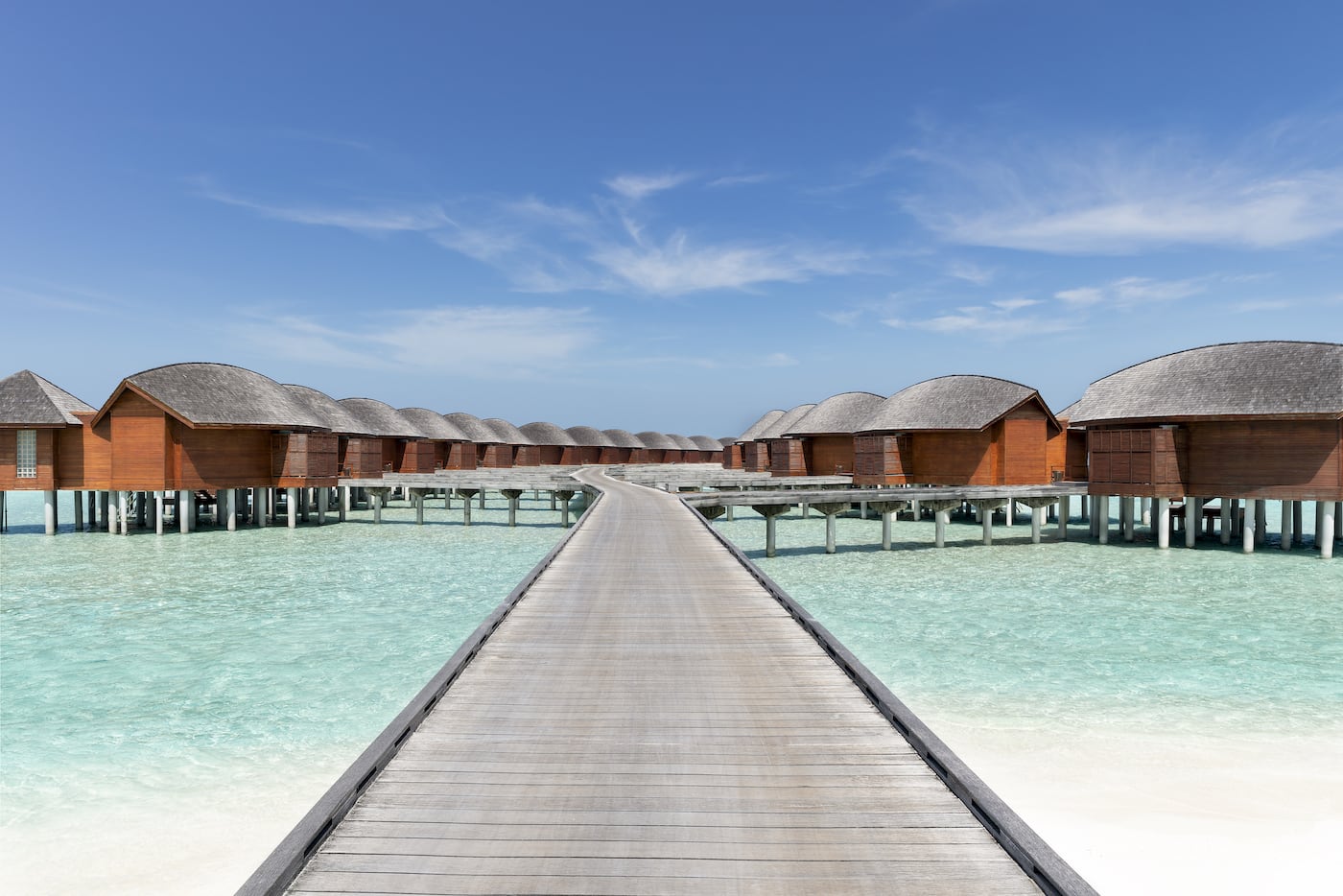 Rating the technology
SiteMinder Multi-Property removes complexity for revenue teams and boosts efficiency, by enabling hotel groups and chains to manage and distribute their rates centrally.
Marcos Cadena, Vice President Digital Marketing, Distribution, CRM, Loyalty, Partnerships & Head of Data Privacy at Minor Hotels, says the technology enables the chain to set up policy and control mechanisms centrally from Thailand, providing it with "a single way of auditing the properties".
He adds that this is a huge time-saver for the company, estimating that the group would have to dedicate the time of 10 more people—which would mean a hit to the bottom line—if it weren't for the technology.
He also highlights the slick user experience of Multi-Property, making it easy to train new team members and bring them on board.
"One thing we have always liked about SiteMinder is that the user experience of the product has always been really good. Sometimes we prefer that to price because we have realised that if the user experience is not good, people will stop using the product, regardless of how cheap or expensive it is."
Big emphasises how good a fit the technology is for the mostly decentralised company, which is turning to Multi-Property on a daily basis.
"Daily tasks are carried out by our individual hotels but it's good from the corporate perspective to be able to launch promotions for every hotel at the same time. It means we can centralise some functions from the corporate office if we want to. And, this only adds to our ability to adapt."
Big also stresses the importance of the health check within Multi-Property, which allows his team to see the status of each channel connection, for each property, at any given time.
Supporting growth
Minor plans to open 17 properties this year and both Marcos and Big feel Multi-Property will be a key solution, as the chain expands, in setting up new hotels quickly as well as training new staff. Speed-to-market with new properties in the portfolio saves Minor from having to hire more people and all the related costs.
Marcos stresses that Minor is "all about driving performance".
"Without the technology that we're working with today, I don't think we would be able to maintain the profit margins we are aiming for. We are a commercial and P&L-driven operation, 100%. So, cost is the first thing that we will always look at and if a tool is not helping us to drive that bottom line for us and our owners, then we will not work with it."
He adds that the time-saving element is also key when resources are scant, especially in the current environment. As proof of the company's continuous efficiency drive, Marcos points to Big's three teams in Thailand which handle 80 hotels in total.
"With little manning, we're able to manage so much from one single place. So, that is proof of the efficiency of SiteMinder's platform.
"Anywhere we can minimise cost and improve our capacity, to deliver to our hotels at the lowest cost possible, is an incredible win for us. Right now, knowing that the whole environment has changed and we have reduced staff, this is a great time for us to do a lot of things that we couldn't do before. It's almost like SiteMinder's new functionality fell perfectly on time. While the market is shifting, it will help us to keep on going."
Marcos also recognises the importance of innovation in the hospitality industry with small, incremental improvements often far more beneficial than "big step" innovations in adding to a property's productivity and profitability.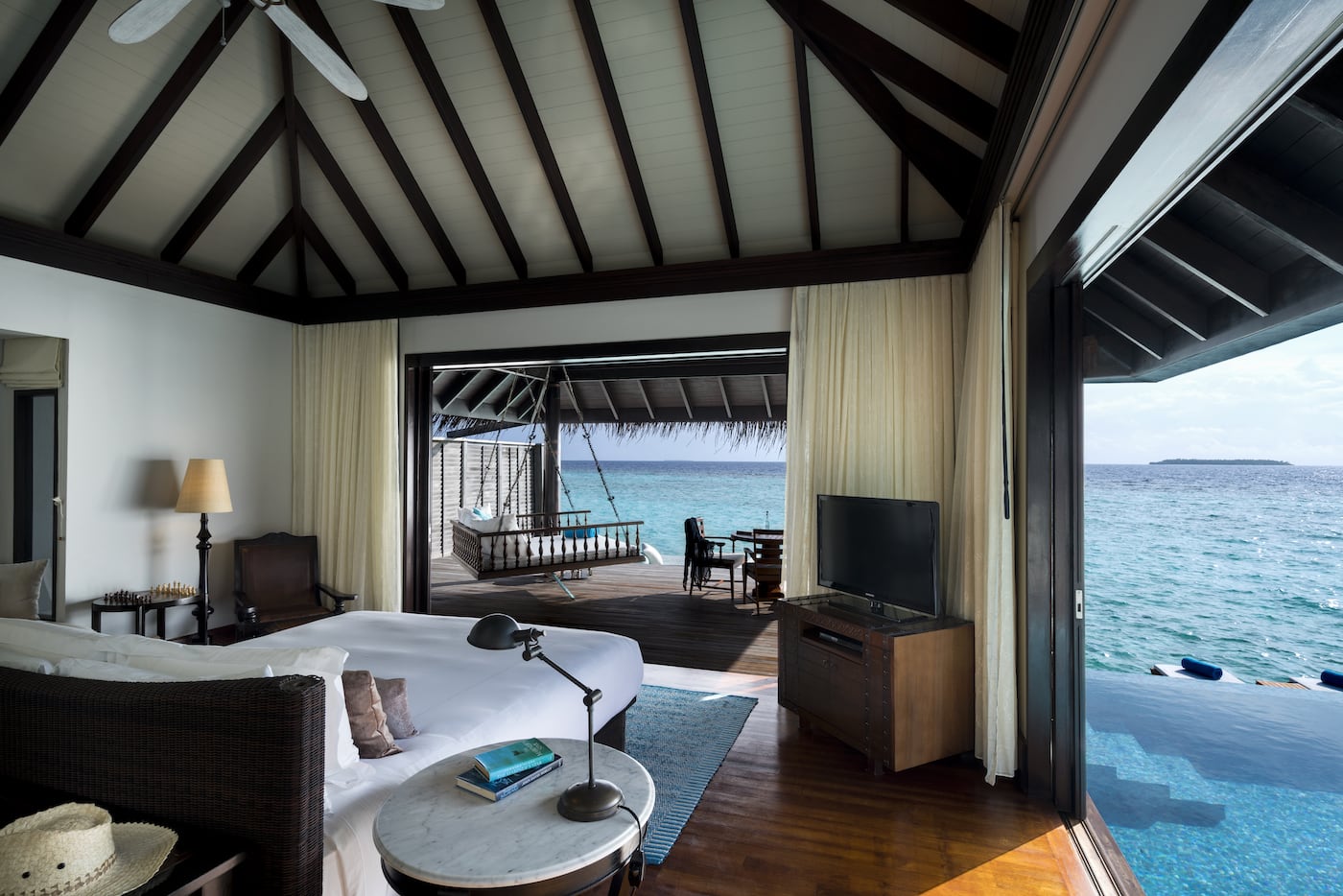 Collaborative gains
Finally, Multi-Property is not only expected to boost the bottom line but also get Minor's teams working together even more closely.
Both Big and Marcos expect to see more collaboration between marketing, distribution and revenue management through the implementation of the technology as well as benefits for hotel owners.
Tighter knit teams will bring additional value, while, as Marcos points out, owners will see immediate gains from rates and promotions pushed out centrally, more regularly and in an accurate and timely manner.