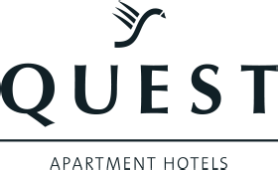 When Quest Apartment Hotels asked how it could unify its rates and distribution across the group, SiteMinder answered with the development of its Multi-Property solution.
With 170 locations across Australasia, the hotel brand is one of many around the world that has been manually updating various systems to create a coherent rate management and distribution strategy.
For years, Quest's team in head office has been unable to react to market fluctuations as swiftly as they would have liked.
Enter SiteMinder Multi-Property, which removes complexity and boosts efficiency by enabling hotel groups and chains to centralise the management of their rates and distribution.
Efficiency gains
In short, Multi-Property allows revenue managers and hotel teams to enter rate plans once and have the details disseminated across all locations within the group, providing a consistent rate and distribution approach.
The solution also provides hotel teams with a wealth of insight on rates and distribution partners, which improves decision-making. A simple health check makes it possible to continuously monitor the status of data flows and connections.
And, crucially the system is designed in a user-friendly way, making it easy for hotel groups and chains, which are experiencing either growth or restructures, to onboard new users and hotels quickly. The design simplicity also means they can dip in and out of the system while simultaneously carrying out other tasks.
The efficiency gains reaped for Quest as a result of implementing the technology have been significant, with the chain calculating a time-saving of 160 hours to put a new rate strategy in place.
This type of work has now been reduced to about five minutes.
It is therefore little surprise that, for Quest, the development of Multi-Property is being viewed as an exciting evolution of its long-standing partnership with SiteMinder.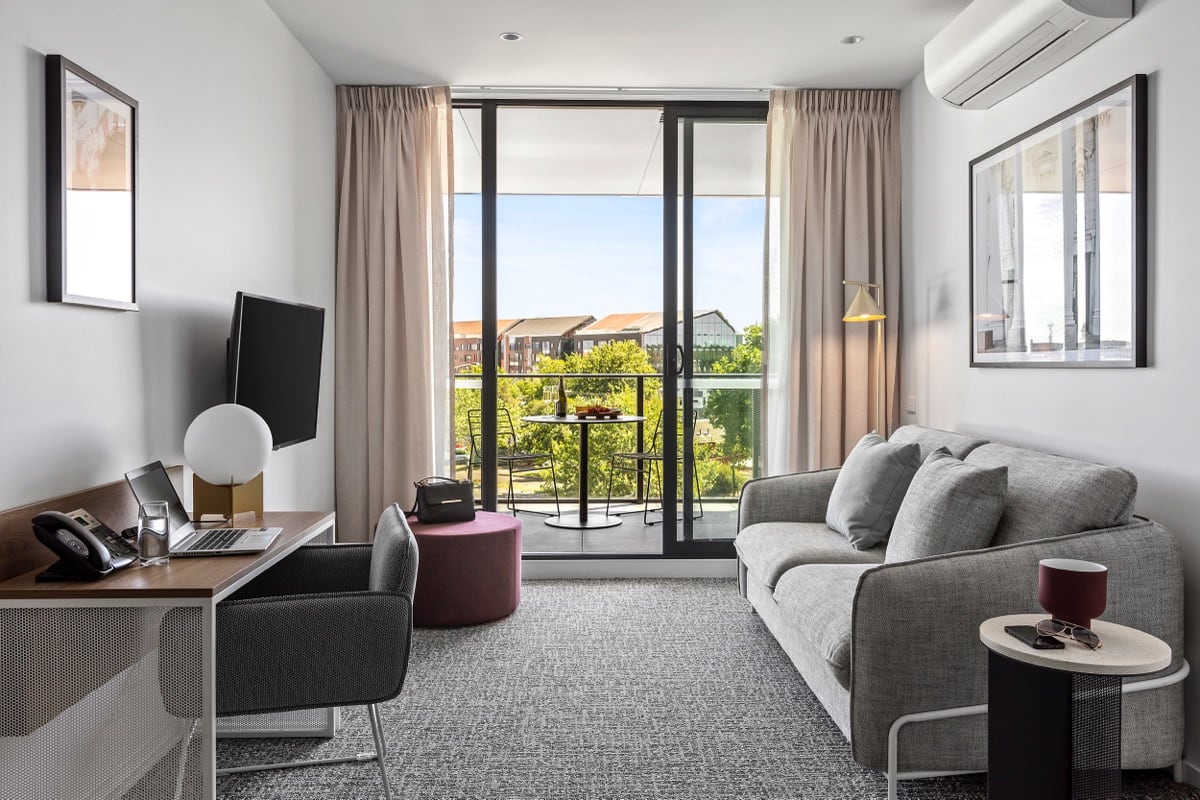 Mark Tierney, Chief Revenue & Distribution Officer for Quest, says the Multi-Property technology makes commercial sense for the brand franchise for many different reasons.
"The platform will help my team be more strategic, allowing us to analyse the data that's coming through and make informed decisions swiftly, freeing up time for more critical work."
Mark envisages Quest relying increasingly on the solution – going from using it on an ad-hoc basis to daily across the brand's 170-strong portfolio.
"Scaling the SiteMinder product across the network will be the next evolution for us and we are incredibly excited about the opportunity it represents."
Growth strategy
In addition, the technology helps Quest position itself for growth.
The company is recruiting franchisees to run new Quest properties and the Multi-Property tool fits neatly into that strategy.
Mark acknowledges the lofty administration requirements on franchisees currently in place for effective distribution management, compounded with general operations, and says the Multi-Property technology has a huge role to play in alleviating some of that work.
"SiteMinder has allowed us to remove some of the administration toll for our franchisees and to centralise distribution with a smaller team of experts, which is now able to manage 170 properties efficiently. By taking on some of the workload for our franchisees, it has freed up time which can be better spent on other business functions and the guest experience."
Mark adds that each franchisee is fundamentally a small business working in a dynamic and fast-paced environment, and SiteMinder's technology can make a significant difference by delivering a consistent product to sell rooms. He also believes Multi-Property will help attract new franchisees, as the platform supports Quest's structured, centralised approach to business overall.
Going forward, another advantage of the technology is the speed-to-market at which new campaigns can be delivered. The ability to respond at pace is particularly important as the travel industry recovers from the pandemic, and Quest is now confident it will be able to deliver more tactical campaigns as a result of the technology.
Distribution goals
Quest had already planned to diversify its distribution mix and Mark says SiteMinder has been pivotal in helping to achieve those goals.
"SiteMinder has removed much of the complexity that comes with distribution. Our role is to support and educate the franchise network. By taking back all of that administrative component from our franchisees, the conversation can instead be about what the product is going to deliver for them, and how those results can be continually maximised. We then use the system to be able to get to market quickly."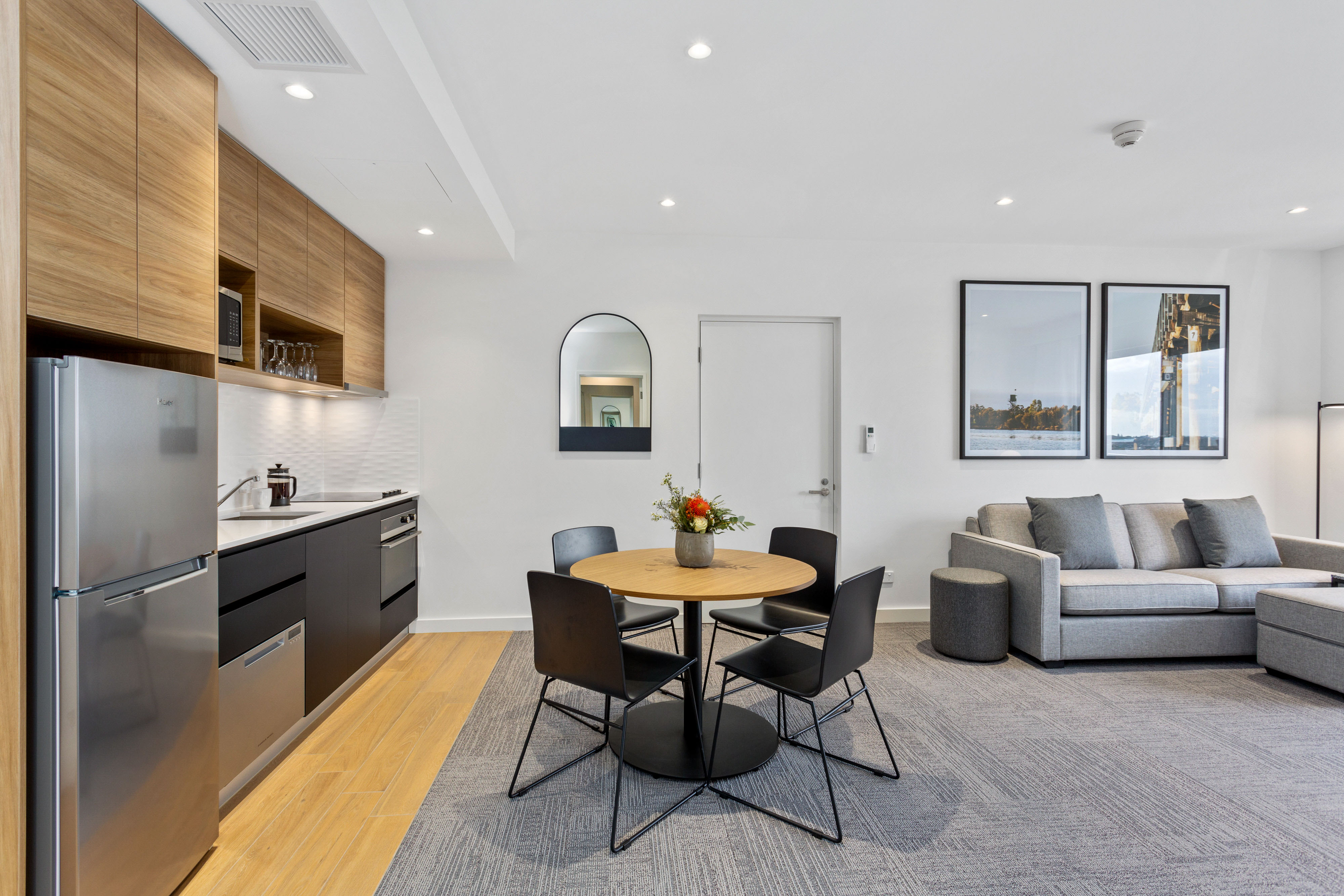 Future proof
Quest has used the challenges of the past year to analyse its business, observing what works well and what to improve on moving forward.
The company feels that with SiteMinder as a technology partner, it is able to distribute in different markets quickly and efficiently. This, it feels, will remain key going forward as it looks at how it can improve the guest journey and capitalise on direct bookings to its website.
"Our brand website recently had its best month ever and we're very encouraged by that, because we're delivering bookings to our network with no cost.
"Separately, we're about to move across to SiteMinder's new API, which has been a big investment on their part and it's that speed-to-market that's going to be crucial for us. Consumers don't see all the work behind the scenes, they just get frustrated when sites don't load quickly. We know there's a huge technical component to providing a smooth guest experience online and SiteMinder has met that."