Today's consumer is hooked on their digital devices, and increasingly relying on mobile technology to complete their daily tasks.
Throughout these digital experiences, they are bombarded with more than 3,000 marketing messages per day.
So for businesses, including hotels, it's important to develop a marketing strategy that breaks through these signals and stands out in the crowd.
Hoteliers must focus on adapting their marketing plan in order to capture emerging digital-savvy audiences.
A recent Euromonitor International report, titled "Top 10 Global Consumer Trends," identifies socio-demographic groups who are changing the way that hotels do business.
One group to focus on is solo travellers.
Who are the Solo Travellers?
The solo travellers are a growing market that seeks to use travel opportunities as a way to gain new experiences and connect with other people.
Approximately 25% of the population is never-married, divorced or widowed, and these people still want to see and explore the world around them.
In many cases, they are attracted to one-of-a-kind experiences that may have a significant impact on their life. For instance, tour operators in the United States noticed that many people are interested in taking storm-chasing holidays.
These tours were created in Tornado Alley in the U.S., and they have sold out for the 2016 season. Appealing to these travellers who want to connect with others while trying something new can mean big business for your hotel.
How are hotel brands responding to them?
Some travel industry businesses are noting a 50% increase in solo travellers. Brands are beginning to respond by creating welcoming and comfortable spaces for those who are traveling solo.
For example, some hotel brands are focusing on creating singles mixing areas and lively common spaces that encourage people to gather, interact and connect with one another.
Have a look at The Common Room Project's common area: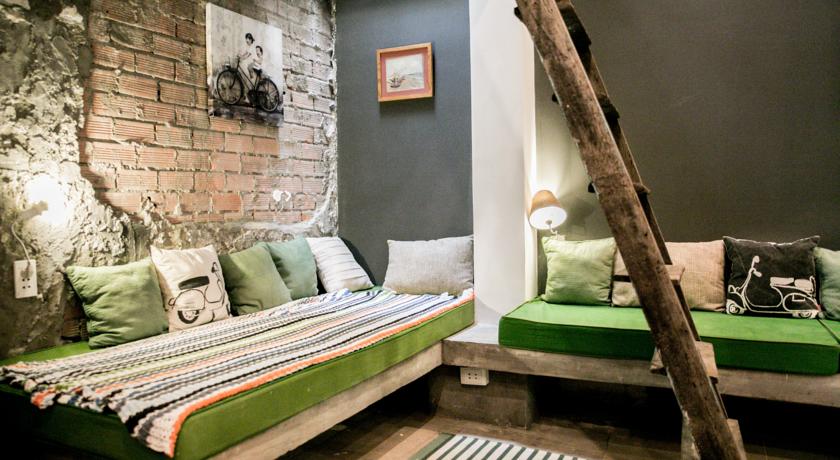 How do you get them to book direct at your hotel?
Here's a few ways to appeal to solo travellers and encourage them to book a room directly with you:
Include aspirational images on your hotel website
High-resolution photographs of people actively enjoying your property will inspire the solo travellers who are visiting your website, and encourage them to book with you.
Here's one example of The Hilton doing this well: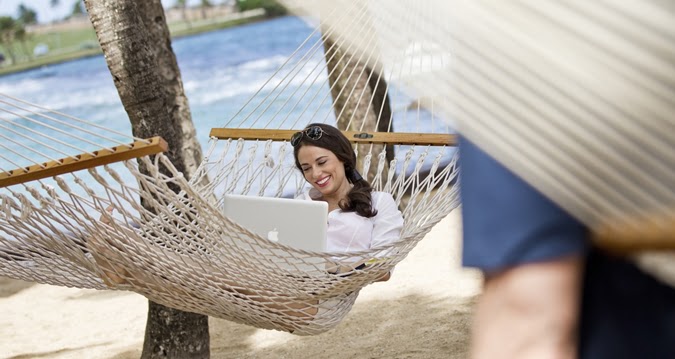 This group loves to dream about their next holiday, and they enjoy flipping through photographs in a gallery.
SiteMinder's TheBookingButton allows you to include a photo gallery that includes up to 25 images on your hotel website, which is sure to increase conversions. Learn more by downloading our free A-to-Z Guide.
Inspire your guests through pre- and post-stay messaging
Communicating with your guests is critical to developing your brand, and the solo travellers, in particular, prefer to stay in touch.
Use pre- and post-stay messaging in order to inform them about upcoming events and new specials. Remember, they're all about the novel experience they're going to have once they get to your destination.
After they leave, contact them and encourage them to leave feedback about your property.