Balance every decision carefully as you operate your hotel.
That's the advice of the day, following SiteMinder's chat with Greg Brady, General Manager of Sofitel Sydney.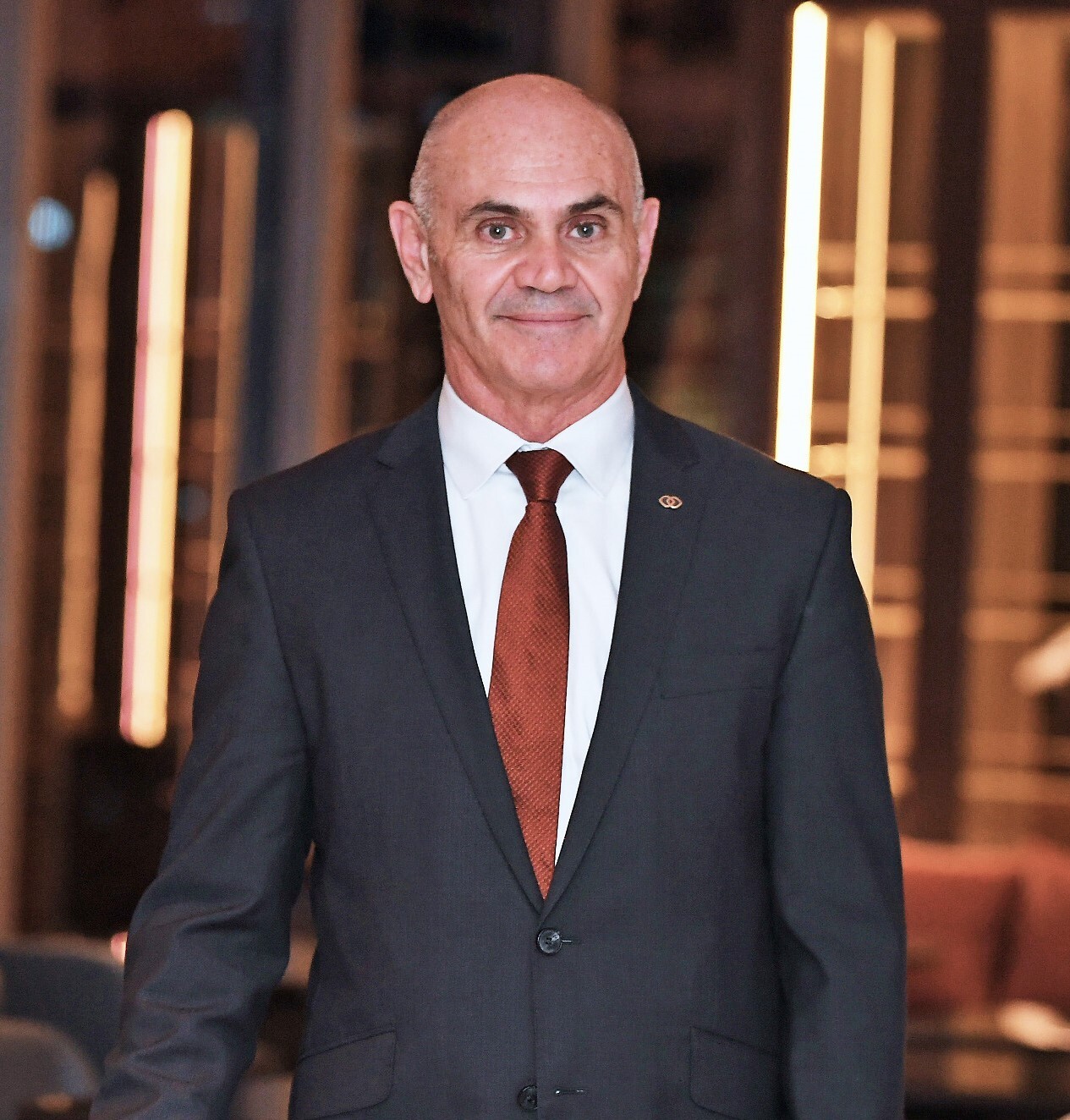 Speaking from a wealth of experience, Greg suggests hoteliers at all levels need to be methodical to achieve long term success in a challenging industry.
"Be disciplined in your approach to problem solving. Take the time to think through decisions that do not need to be made urgently. Think laterally and take a wider view of the problem facing you."
"You should always be thinking about the four stakeholders you are working for as general manager", he continues. "They are the owner, the management company (if not managed by the owner), the guest, and the team members. Decisions that heavily favour one particular stakeholder may not favour another stakeholder so decisions need to be thoughtful and balanced."
As we near 2022 this recommendation has never been more relevant, given the indefinite changes set upon us resulting from the past two years.
Read on for the full talk with Greg as he discusses his experience, what life as a GM looks like, current challenges and successes, and the critical nature of technology in a hotel business.
Public service roles perfect grounding for three decades in hospitality
After 31 years in hospitality, you would be forgiven for thinking Greg Brady held a lifelong pursuit for the industry. However, he says other careers came first in his journey.
"Prior to switching to hospitality, I was with the Police Force for some 7 years, and a primary school teacher before that. I think the experience I had outside of the hospitality industry was great preparation for the role of General Manager."
"My pathway to GM started out at Sheraton Wentworth hotel as Safety and Security manager and car park manager. I then also performed the role of Assistant Front Office Manager."
What follows is a storied career spanning across many properties, roles, and even borders. From Coffs Harbour (NSW), to Mt Cook (NZ), to Darwin (NT), to Surfers Paradise (QLD), to Christchurch (NZ), and finally to Sydney Greg has done it all, including holding the GM role at four hotels.
With 25 years as a GM, Greg certainly knows the ins and outs of what it takes to make things work in the pressurised environment of a 5-star hotel in Sydney's CBD.
"The General Manager role is a critical role that provides direction and focus for the leadership team, which includes Talent and Culture, Commercial, Revenue, Finance and Operations."
"Each day requires a shift in focus between these key elements as the need arises," he explains. "It's also key to maintain close communication with the owner group, and of course I need to be available to guests at all times. This means being available in the public areas to meet and greet them."
If this doesn't sound exhausting already, Greg also says there is nothing set in stone about performing the role of GM.
"There is really nothing routine about the role of the general manager. It is highly adaptive to the changing needs of the business and the stakeholders. This is what makes this role so interesting and enjoyable. Each day will present new and interesting challenges."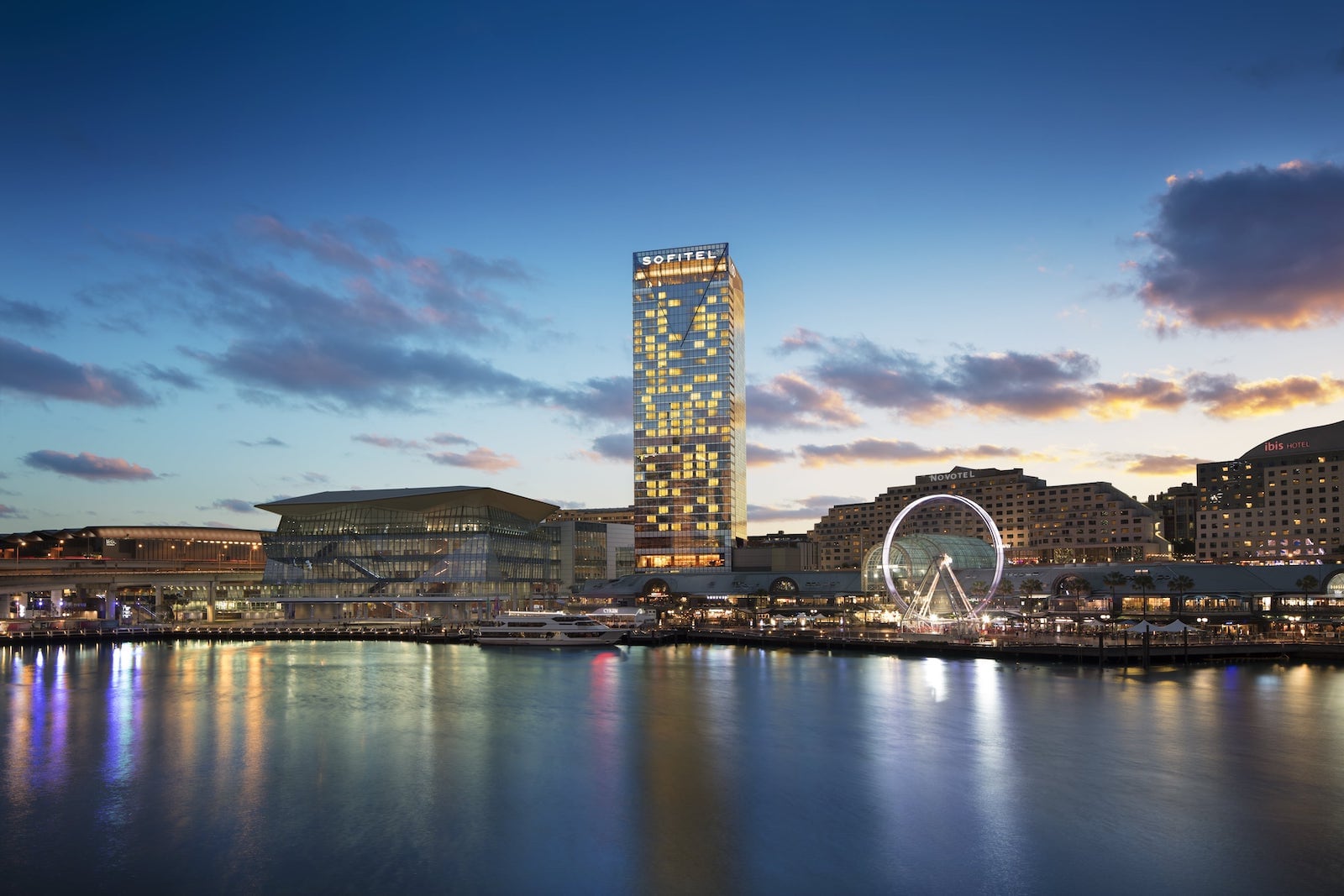 Challenges to overcome but achievements stand the test of time
COVID-19 threw every hotelier across the globe into a tailspin, presenting a set of circumstances Greg says is the most challenging the industry has ever faced.
"We've had to be highly adaptive to constantly changing health and travel orders. The most critical part of overcoming challenges like these is excellent communication, not just with the leadership team but with all stakeholders, team members, and guests."
Despite the prolonged adversity of 2020 and early 2021, Greg's passion hasn't wavered.
"I have no frustrations. It's a great industry to be in. The challenge I wish we could conquer is to provide real career paths to attract school and tertiary graduates to choose hospitality."
This is a universal challenge for hotels. If your property is facing the same issues with finding and keeping staff, you might find some tips in our blog here.
But Greg's positive outlook and ambassadorship has undoubtedly contributed to the success he has enjoyed with Sofitel Sydney, which was voted the Number One Luxury hotel in Australia in 2020.
"The thing I am most proud of is working with a great team of professionals to open the first five star hotel in Sydney in 15 years. Recruitment was a key focus when opening the hotel. We didn't want just anyone to fill the roles, we wanted passionate ambassadors. I believe this has been the key to our success. It is now widely regarded as the most successful hotel opening in Australia."
Technology plays an integral role in successful hotel operations
One thing that makes it easier for hoteliers to adapt to situations like COVID-19 is smart technology – integrated platforms that allow agile decision making, save time and maximise efficiency, and boost revenue potential.
Greg says the need is particularly pressing in larger properties, and post-COVID.
"In a large five star hotel with multiple outlets the role of technology and IT is critical. Multiple platforms are deployed that facilitate many aspects of the operation that improve efficiency and our ability to be responsive to guests. For example; room cleaning, maintenance tasks, communication."
"Post-COVID, we've got QR codes being used in a multitude of ways," he explains. "They will provide and facilitate guest communication directly to hotel team members or systems. For example, guests can now download a room service menu after scanning an in-room QR code and order directly to hotel systems without having to pick up the phone. This will be a much more convenient process for guests and save our staff considerable time."
Efficiency, convenience, and a better guest experience are all outcomes of embracing technology, if hoteliers are mindful of how they use it according to Greg.
"While some hoteliers might look at the cost of new technology systems as being prohibitive, it often leads to a more efficient operation that has a greater focus on customers."
"Some may see technology as a way of minimising human interaction with guests but we rely on that interaction to be a point of difference and make each guests' stay truly memorable," he stresses. "Hotels after all, are so much more than a bed, a pool and a place to eat. For the General Managers of 2021 and beyond, we have the challenge of balancing new technology and the appropriate level of human interaction to ensure we have the opportunity to give our guests an unforgettable stay."
Special thanks to Greg Brady and Sofitel Sydney for chatting to SiteMinder.
Want to learn more about SiteMinder? Watch a full platform demo for free here or join the blog for regular insights.