The New Channel Manager
We're introducing a new level of smart and simple.
We're introducing exciting changes to The Channel Manager.
SiteMinder, the leading provider of distribution technology, released the Top 10 booking sites for 2016. Read the FREE REPORT for yourself.

The Channel Manager
can help you connect to the top 10 booking channels with ease. In fact with connections to over 300+ of the world's top booking channels, your hotel can connect to guests across the world. Watch the video to find out how to:
Navigate more seamlessly through the smarter and simpler platform – and get back even more time in your day, by spending less time managing your rates and inventory and more time generating revenue
Ensure rate control and parity with every change you make, and take back full control of your commissions. With the introduction of room types, you can also get more granular in categorising the accommodation you offer
Check your room distribution, rate parity and restrictions across all your integrated channels – in one simple view and with just two clicks.
It's inventory and rate management made easy, so you can get your rooms online even faster.
Get your free 14 day trial today!
What do you need to do?
Your account is being migrated automatically to the upgraded platform. This includes your existing property setup and all connected channel rates, so you don't have to do anything other than enjoy the new features! If you have any questions, feel free to contact us via the Help function in your extranet.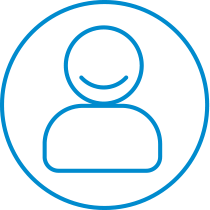 A new, mobile-friendly interface and user experience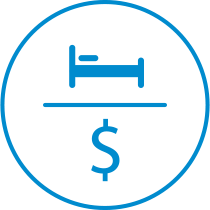 Room types and more flexible rate management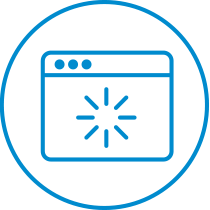 A more holistic view of your inventory