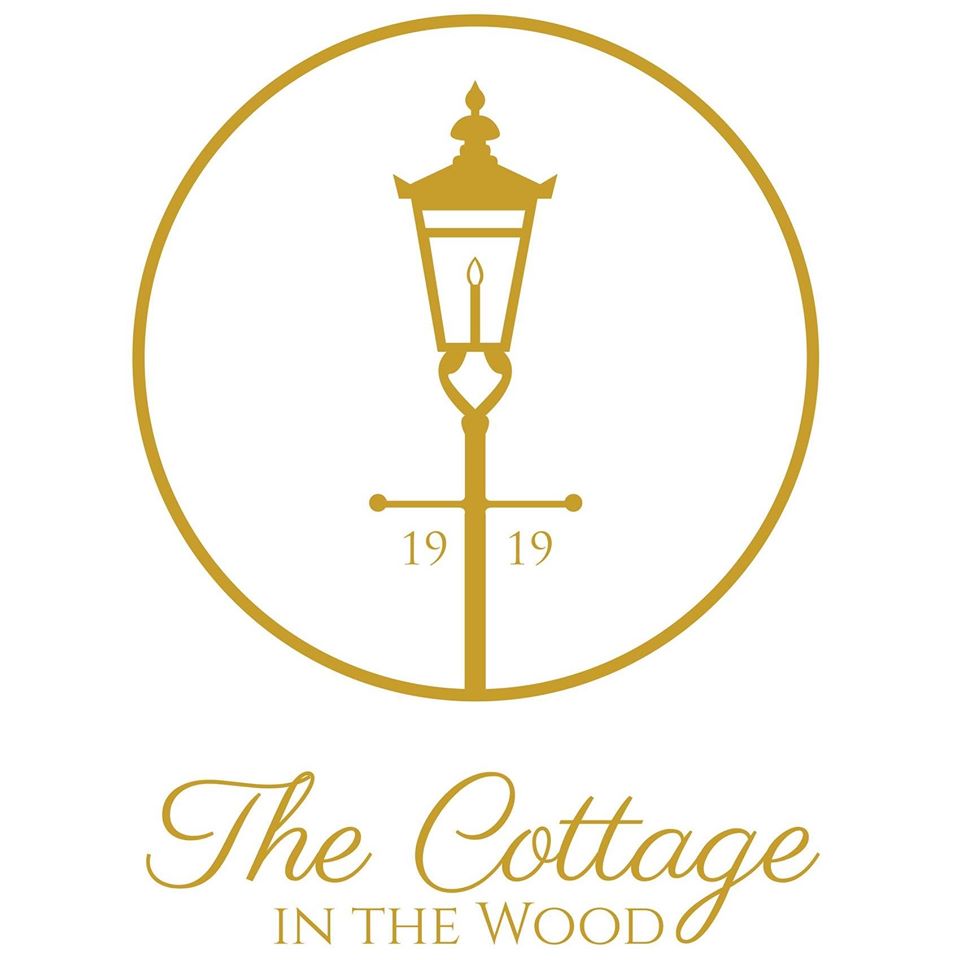 Nestled in Malvern Wells just south of Worcester in the United Kingdom, and steeped in more than 100 years of history, is The Cottage in the Wood.
The property provides a luxurious home for guests who come to stay, with exquisitely-designed spaces, bespoke cocktails and fine wines, sublime views, and birdsong amongst the rolling hills.
With 30 individually-designed rooms, a stylish modern British restaurant and bar, and a glorious natural playground, there is something for everyone at The Cottage in the Wood.
Tom Evans, Business and Revenue Manager, has been with the property for more than 10 years and notes guests are now looking for shorter stays than they used to, with less lead time.
"We're seeing fewer long stays. People used to stay for 7-9 nights; now it's unheard of," he said. "People are also booking online a lot more, and booking at the last minute."
Adopting hotel technology solutions became a necessity
With more bookings coming in that demanded less time to prepare a quick turnaround, The Cottage in the Wood needed to upgrade its processes to match the modern guest.
For Tom, integration was the first port of call.
"We needed something that integrated to our property management system and not many distribution providers offered that," he explained.
SiteMinder had this capability and provided a smooth experience for Tom and the team.
"SiteMinder's platform is something I can set and forget. It was very easy to get started, and the support was instant," Tom said.
Distribution with insights help provide powerful performance data
Considering the dynamic nature of today's market, Tom needed to optimise the way he assessed pricing and address the rate challenges that it presented.
SiteMinder offered an easy way to do this, with key visibility on business and market performance along with detailed, digestible reports such as parity, channel mix, and pace reports.
"We use the reports within SiteMinder to get clear expectations of our rates versus OTAs," Tom said. "They very obviously show me how my rates differ across all my sales channels and give me the chance to take action."
After emails, the insights within SiteMinder are the second thing Tom checks each morning and he is able to use them tactically as a result.
"I'll sometimes offer free upgrades, reduce rates to remain competitive, or bump up rates when others are charging more. We want to be more competitive but ensure we are pricing correctly and not underselling ourselves," he said. "Setting rates up to a year in advance is a big advantage, when it comes to annual events like the Chelsea Flower Show."
SiteMinder gives back control
For properties like The Cottage in the Wood, direct bookings and being able to price competitively are essential for remaining successful—something Tom confirmed.
"Selling direct means we're in control of the relationship, and we're not paying commission. Guests who come to us know exactly what to expect and we have more of their data, which is helpful for future marketing purposes."
By using SiteMinder to inform revenue strategies, The Cottage in the Wood is seeing unprecedented success.
"Our direct hotel website is now outperforming all OTAs and within the first year we saw a 6% increase in average room rate and a RevPAR increase of £10," he said.
For hoteliers trying to overcome the challenge The Cottage in the Wood has conquered, Tom offered simple advice.
"Invest in revenue management and in your website. Think outside the box to gain an edge, and forecast a plan properly," he said. "Hotels are good with people but not necessarily with numbers."