It was another big year in 2019 and we hope it's been a great one for your business!
Our blog is designed to help hoteliers manage and run their property in the best way possible. There was a lot of popular content this year which we're excited about.
In case you missed it or just need to refresh, here are the top five blogs in 2019:
4 simple ways to improve guest services in your hotel

As any hotel operator knows, you are only as good as your guests think you are.
You need to provide the guest experience that you promised, and in many cases, you will have to go above and beyond to impress your guests.
Click the image or click here to read the blog.
Essential hotel sales strategies to increase occupancy and revenue

Your hotel sales strategies should reflect your commitment to the guest experience while emphasising the importance of booking as many rooms as possible at any given time. Whether it's the peak season or the off season, you will want to develop hotel room selling techniques that are designed to increase profitability.
Click the image or click here to read the blog.
11 effective ways to boost your hotel's midweek occupancy and revenue

It can be easy, and very tempting, to think that slashing rates to virtually nothing will sell more hotel rooms and increase room revenue during the week. It's important to keep in mind that lower rates don't create demand; they can set the wrong expectations for guests and erode your price integrity. Instead, think of adding value to beat the midweek blues.
Click the image or click here to read the blog.
The complete guide to hotel marketing

Hotel marketing encompasses a huge array of topics, skills, and strategies that hoteliers like you need to be aware of – and also master – if you want to succeed in optimising the success of your hotel business and attracting as many travellers as possible.
Click the image or click here to read the blog.
Hotel revenue management: Strategies to boost topline revenue at your property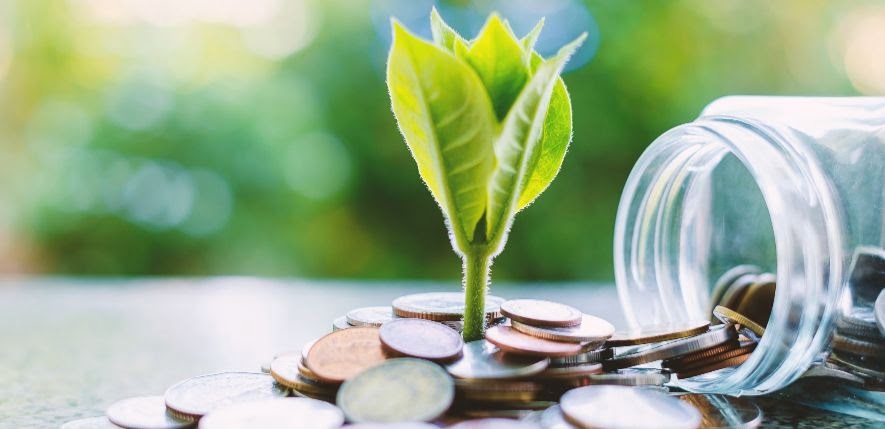 The most successful hoteliers are savvy operators who continually look for ways to learn and improve the way they do things, gaining an edge over the competition. But only a small percentage of independent hoteliers use revenue management strategies and thus limit their revenue-generating potential.
Click the image or click here to read the blog.
See you in the new year!