Social platforms have proved to be extremely beneficial for hotels of all sizes, but only when they are coupled with a powerful social media strategy.
When done correctly, social networks can provide hoteliers with many opportunities to increase brand awareness and improve guest engagement.
These are the essential items for hotels to include.
An optimised profile
Your profile page can best be described as your online face to the world.
It needs to…
Be visually appealing, with professional-quality photographs and your brand logo prominently displayed.

Contain the most relevant, accurate and up-to-date information about your hotel brand on the main page.

Contain searchable terms throughout your profile page in order to make it easier for people to find you.
Refresh your 'social media skins' (like your background photo and profile photo) every few months to keep things current.
Have a look at how Marriott cleverly updated their Twitter profile picture to promote their Snapchat page: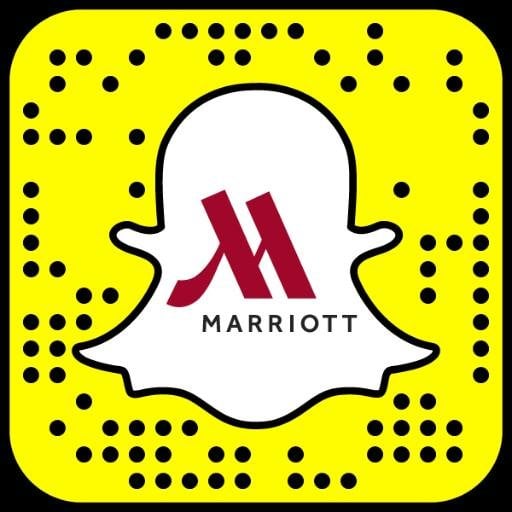 A thorough engagement plan
Part of developing a presence on social media is interacting with your guests — and this includes a wide variety of discussions, questions and guest service issues.
One key element to your engagement plan should be developing a quick response time. In some cases, a social media professional dedicated entirely to managing your audience engagement is required.
A recent survey from Search Engine Watch notes that about 53% of Twitter users expect a response from a brand within an hour, so this is something to keep in mind when creating a plan for interacting with your guests.
In the event of a complaint or guest service issue, be polite, responsive and respectful.
Navigating these situations correctly is important not only for the frustrated customer but also for the hundreds or thousands of people who follow your brand and will take note of your reaction.
Direct Booking options
Today, you don't have to hope that guests will navigate to your website and make a booking on their own.
You can implement a 'Shop on Website' button directly on your Facebook page that will link the guest directly to your booking engine. This reducing the number of steps required for the guest to find your website and complete a booking, making it more likely they will convert.

One of the best ways to encourage booking through social media is to post information about your latest offers and deals directly on the page.
For more tips on how to improve your social media presence and increase engagement with your guests, subscribe to the SiteMinder blog today.