Avillion Hotel Group is a chain of luxury properties in Malaysia and Japan that is known for its incredible architecture and palatial resort grounds.
The guests who travel to these hotels, which include resorts and villas, expect nothing but the best.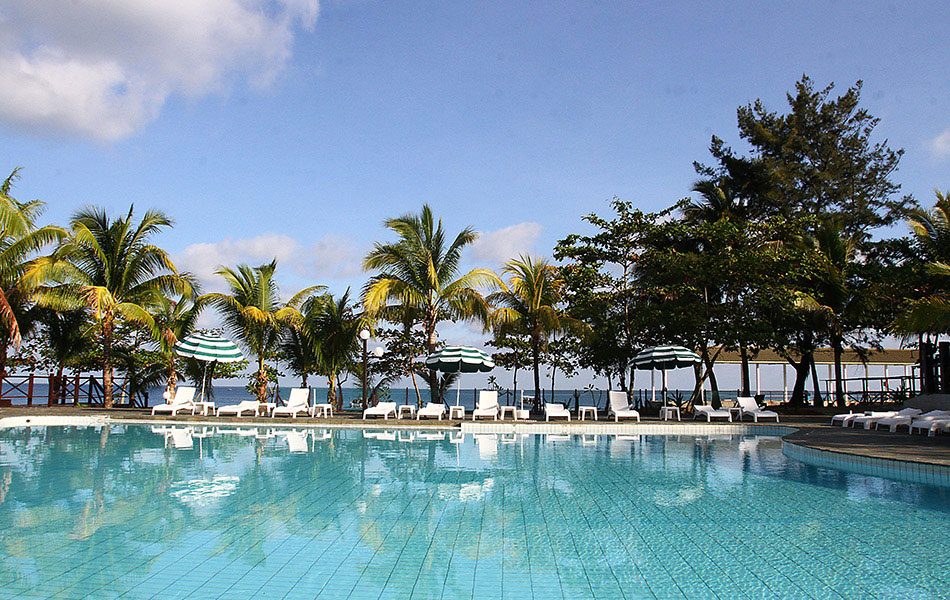 Helen Tan, business, marketing and sales director for the Avillion Hotel Group, recognised that the hotel group must deliver premium service to its guests while also furthering the growth of the brand throughout the country.


The Challenge
The three different properties needed to increase their distribution network, as it would be nearly impossible to manually input all real-time availability across the various booking channels.
Tan also wanted to drive direct bookings to the hotel, and felt that a booking engine was necessary in order to automate the process. The trick was finding the right business solution that allowed her to increase bookings, boost revenue and cut operational expenses at the hotel.
The Solution
Tan found the solution she was seeking in SiteMinder, which offers The Channel Manager as well as a commission-free online booking engine, TheBookingButton.
The Channel Manager is an intuitive system that provides the hotel chain with an opportunity to broadcast its availability and rates in real-time and simultaneously across all booking channels.
This minimises the amount of administrative time that needs to be spent updating the various booking channels, decreases operational costs and virtually eliminates the risk of overbooking rooms at this exclusive property.
TheBookingButton is a commission-free booking engine that gives guests the power to book rooms, villas and luxury homes directly through the hotel website, minimising the need to pay agents a commission in order to reach capacity.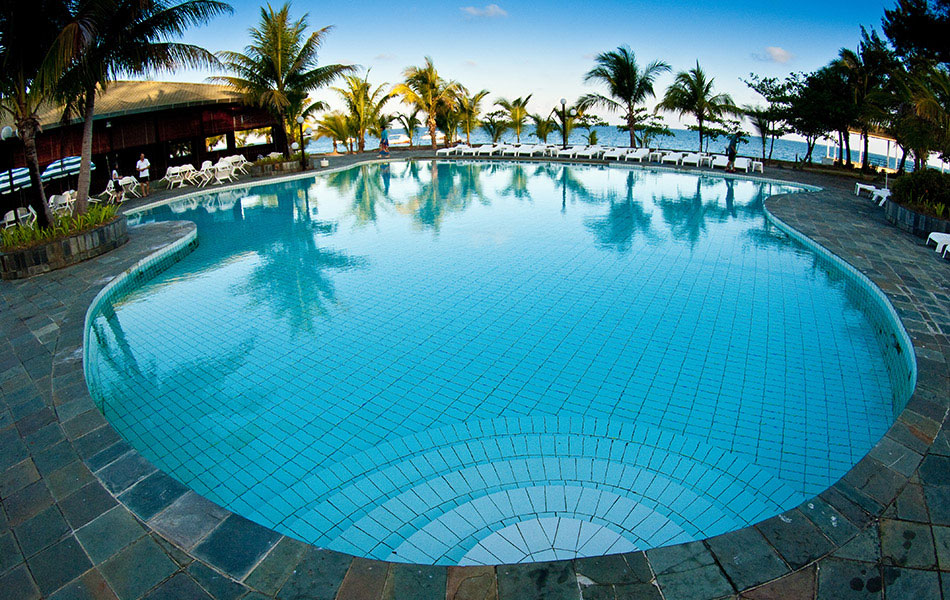 The Results
Tan was amazed that just two years after Avillion Hotel Group partnered with SiteMinder,
Operational costs decreased by 50% across all three properties;

Online bookings from the distribution network increased by 30%; and,

Direct bookings increased by 25%.
These impressive numbers led to a significant boost in revenue at a time when operational costs were also decreasing, giving the hotel group the profits it needed in order to invest in a superior customer experience for all of its guests.
While Tan is overjoyed at the results and is celebrating the fact that business is booming at the hotel group, she said that her favourite part about working with SiteMinder is the fact that all of its business solutions are both simple and effective.
She loves that through SiteMinder, she has been able to share the beauty of the properties with guests from across the globe.