Hotel reservation system
Increase your occupancy and revenue by using the #1 hotel reservation system.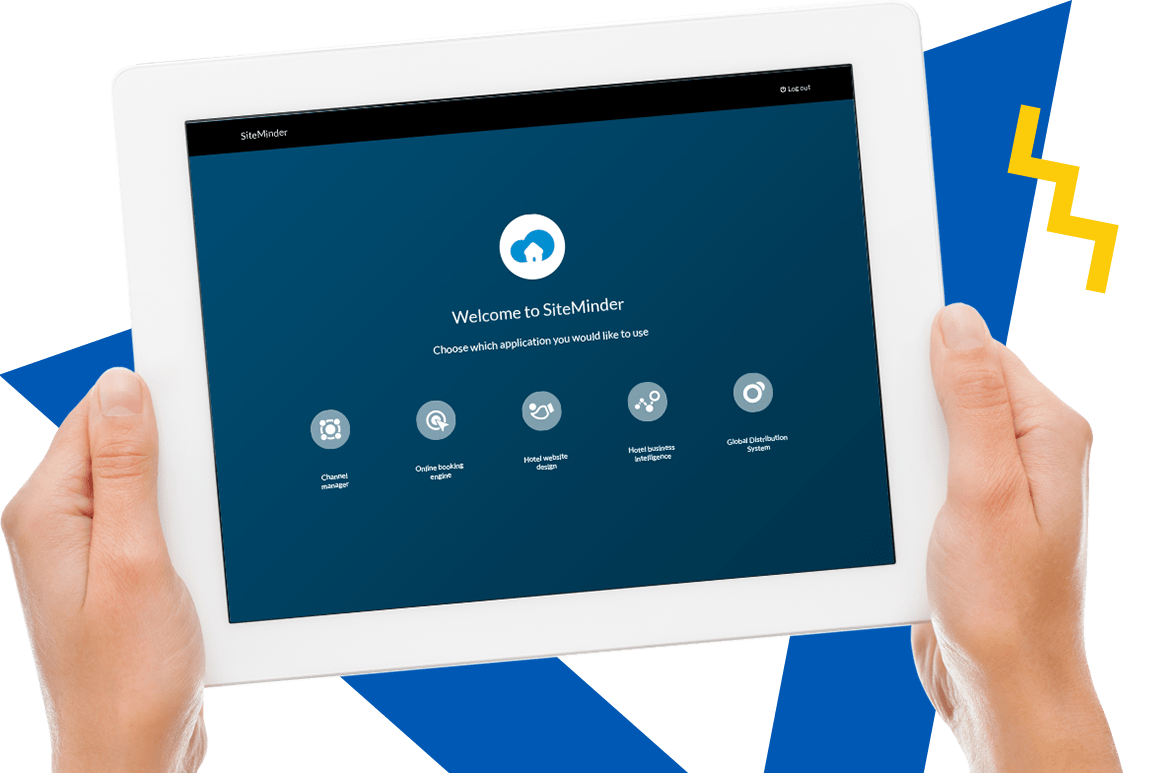 Hotel reservation systems – Say goodbye to manual data entry!
Hotel reservation systems used to be complex and costly, however, new technologies are making reservation software increasingly cost-effective.
As the trend for online bookings continues to move upwards, it's imperative that hotels keep an accurate centralized record of room reservations for their hotel to avoid reputation damage through over-booking.
Whilst the cost of technology may be reducing, the administration overhead of managing room inventory and multiple booking channels can be consuming. It's time to say goodbye to manual entry of room bookings into hotel reservation systems.
Say hello to Channel manager from SiteMinder.
All you need is an internet connection and a computer
A single dashboard to manage hotel room inventory across all online booking channels
Map any room type from your PMS or CRS through to your online channels
With a two-way connection to over 450+ booking engines, OTAs, PMS and RMS partners you'll have more time to focus on your customers instead of tending to technology.
The Channel Manager removes the manual drudgery of updating your hotel reservation system and managing multiple booking channels. Complete the form to get your personalised demo.
And if you need a hotel booking engine then don't forget to ask about TheBookingButton – SiteMinder's optimised direct booking solution.
4 reasons to use SiteMinder as your hotel reservation system:
Global reach
Seamless channel management with 450 two-way global connections to OTAs and GDSs to broaden your reach.
Lower cost of acquisition
Instantaneous integration with the world's leading hotel technology platforms. PMS. CRS. RMS.
More revenue
A pooled inventory model to put more of your rooms online and reduce overbookings.
Higher profit margins
Direct booking experience on your website, on mobile and on social.